by Natalie Davis Castro
I love giving (and getting…hint, hint) gifts. I have lots of different personalities to shop for and I am always hunting for the perfect gift.  So many aspects come to mind when gift shopping, be sweet not corny, perhaps personalizing something, even Do-It-Yourself (for the crafty ones) and then there's simple. Sometimes its not even about the gift its about the feeling, moment and sincerity.
Here are my top five gift giving ideas for Christmas 2013.
Glam Glassware from Target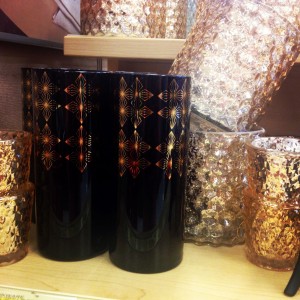 Hot Oil Hair Treatment from Agave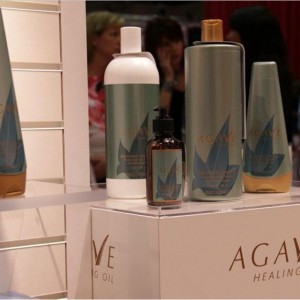 A Statement Necklace from Ikavee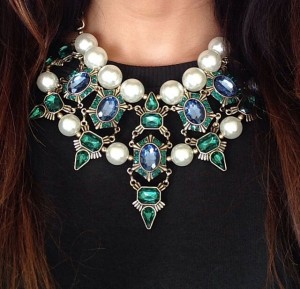 Luxury Denim from Lotus Premium Denim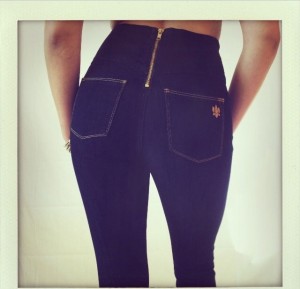 Skincare Treatment from Tarte Cosmetics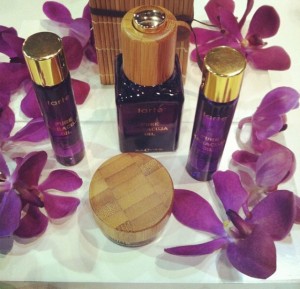 Natalie Davis Castro has been in the fashion and beauty industry for the past 15 years from working behind the scenes at fashion shows as a makeup artist in London to designing windows for department stores to now living in San Jose and becoming a personal wardrobe stylist. Natalie has been styling clients with a Silicon Valley based company, Urban Darling for the past 3 years she helps the everyday woman get the wardrobe she deserves, from closet audits to personal shopping sprees. Natalie has a degree in Fashion Promotion from London College of Fashion.