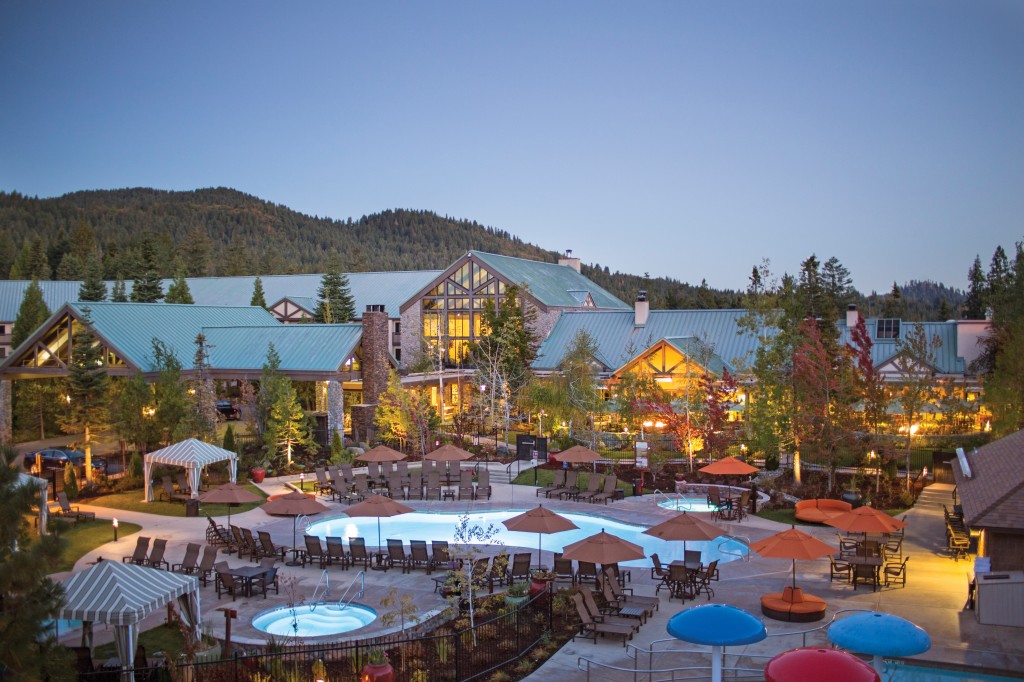 Close your eyes and imagine waking up in the outdoors surrounded by giant trees and mountain backdrop every morning? That is what it is like when you stay at Tenaya Lodge located just outside the beautiful Yosemite National Park on the South Gate entrance. The resort offers visitors a memorable visit for adults and children alike. The AAA Four-Diamond resort was recently remodeled with 297 rooms ranging from deluxe rooms, extended double deluxe rooms, junior rooms, spa suites, deluxe suites, luxury suites and cottage rooms.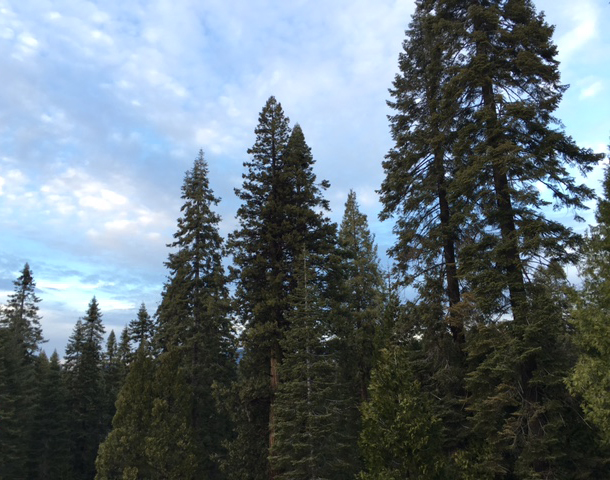 Perfectly situated close to all the Yosemite icons including the Half Dome, El Capitan, Yosemite Falls, Tenaya Lake, Tuolumne Meadows and the Mariposa Grove of Giant Sequoias making it the ideal spot to stay in when visiting Yosemite. The resort encompasses 48 acres with hiking, biking, swimming, fishing, boating and winter sports are all available within or close by.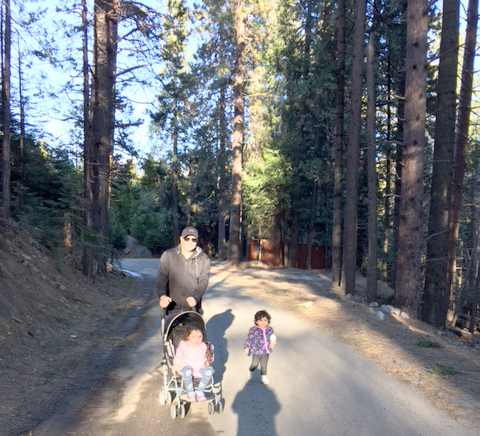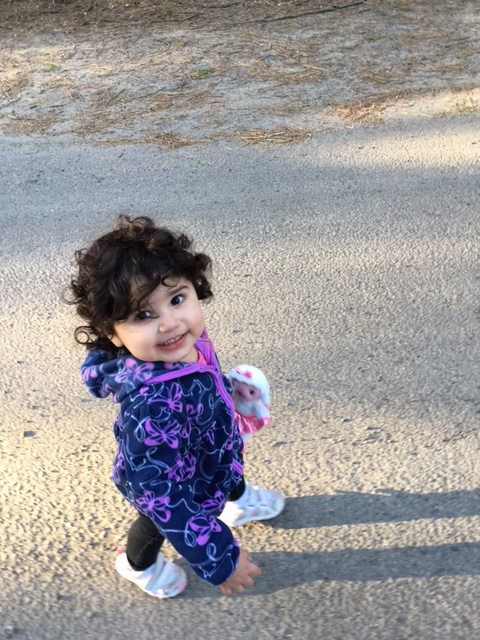 Our family enjoyed all the convenience and amenities at the lodge especially traveling with two kids under four. There were plenty of onsite activities for us to partake in including swimming in the indoor pool, game night in the arcade, s'mores by the outdoor fire pit, hiking and ice skating. From the nightly turn down service completed with chocolate treats left on our pillow to the exceptional service we felt spoiled staying at Tenaya Lodge.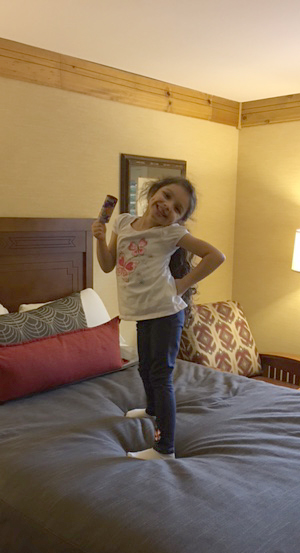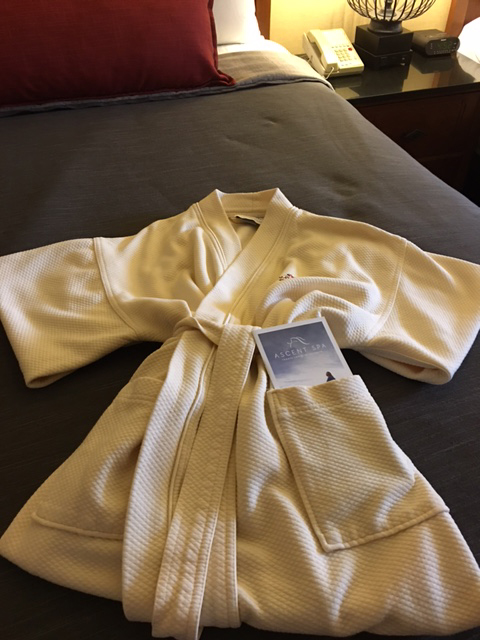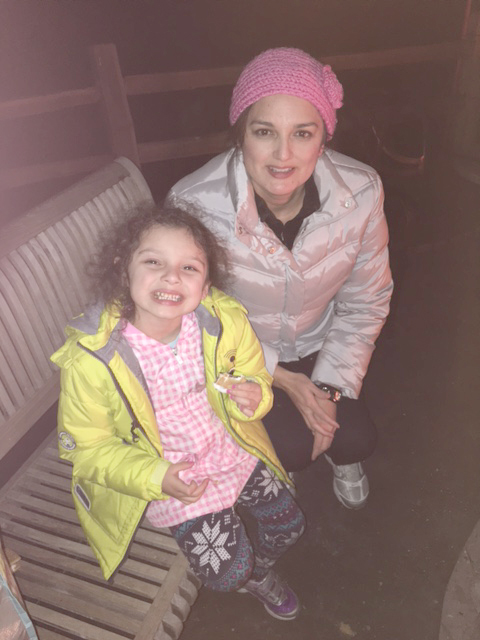 We particularly enjoyed the convenience of the onsite dining options available perfect for everyone in your party's appetite. Some of the restaurants are only open during certain seasons:
Sierra Restaurant is Tenaya's largest dining room with a menu richly accented with fresh local and seasonal ingredients prepared to perfection under the direction of Chef Clabaugh. The spacious and comfortable space surrounds a towering limestone fireplace. Most of the year, guests can opt to dine under the stars at Sierra's unique outdoor patio complete with blazing fire pit.
For casual dining, there's Jackalope's Bar & Grill located just off the hotel's main lobby. "Jack's" features house-made soups, salads, sandwiches, burgers, and more, all served under the watchful eye of the wily Jackalope. There's a dedicated kid's menu, and if it's a game day, diners can catch all the action via Jack's new flat-screen HDTVs.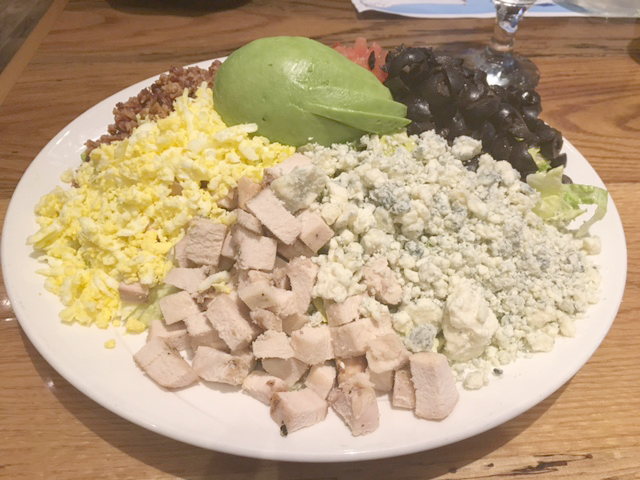 Open for dinner, Timberloft Pizzeria is located at the Cottages at Tenaya Lodge, adjacent to the main resort lodge, just off Highway 41 and two miles from Yosemite National Park's South Gate, making it the perfect dinner stop on the way in and out of the park.
Embers is Tenaya Lodge's signature restaurant, an unforgettable Yosemite dining experience with a wildly imaginative menu served with a crackling, double-sided fireplace as the centerpiece, plush high-back crimson chairs and personal candlelit service. The Embers menu is ever-changing to pair with what is locally fresh and in season, and keys on sustainable and organic ingredients.
If you are looking for a more tranquil escape with your loved one, you can reconnect in the modern rustic suites that are for adults only. The spacious rooms contain a separate area for entertaining and even a patio that is perfect for meditating in the morning before you start your day. Treat you and your hubby to a couple's spa package at the new Ascent Spa. With twelve treatment rooms, dry saunas, steam rooms and fitness facilities, this 10,000-square-foot space allows their guests to come up to the mountains of Yosemite and reach elevated levels of relaxation and rejuvenation.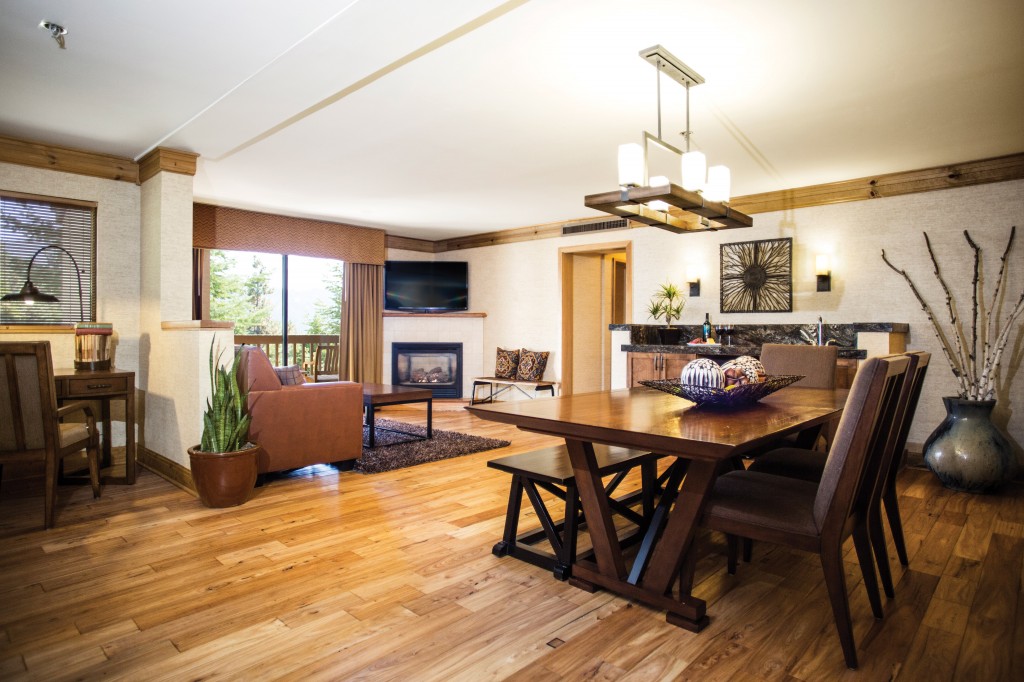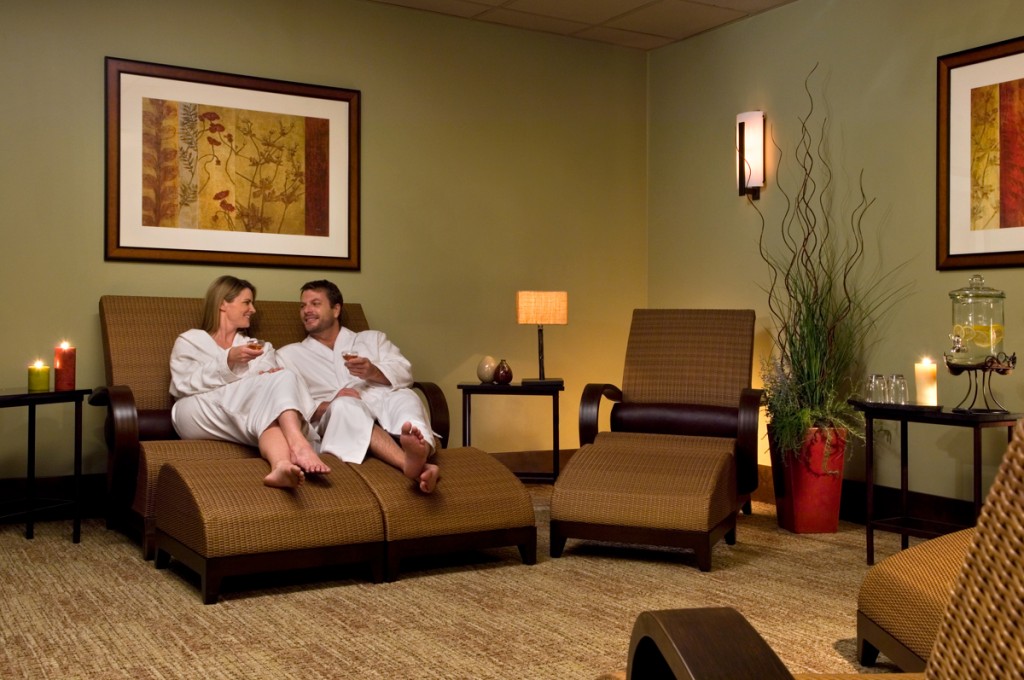 Tenaya Lodge is always looking to provide new experiences to their visitors including special seasonal and holiday activities. During the winter holiday season, guests can enjoy a festive time while kids get to meet Santa , sleigh riding and decorate gingerbread houses. The resort also makes a perfect backdrop for outdoor nuptials and work retreats and meetings.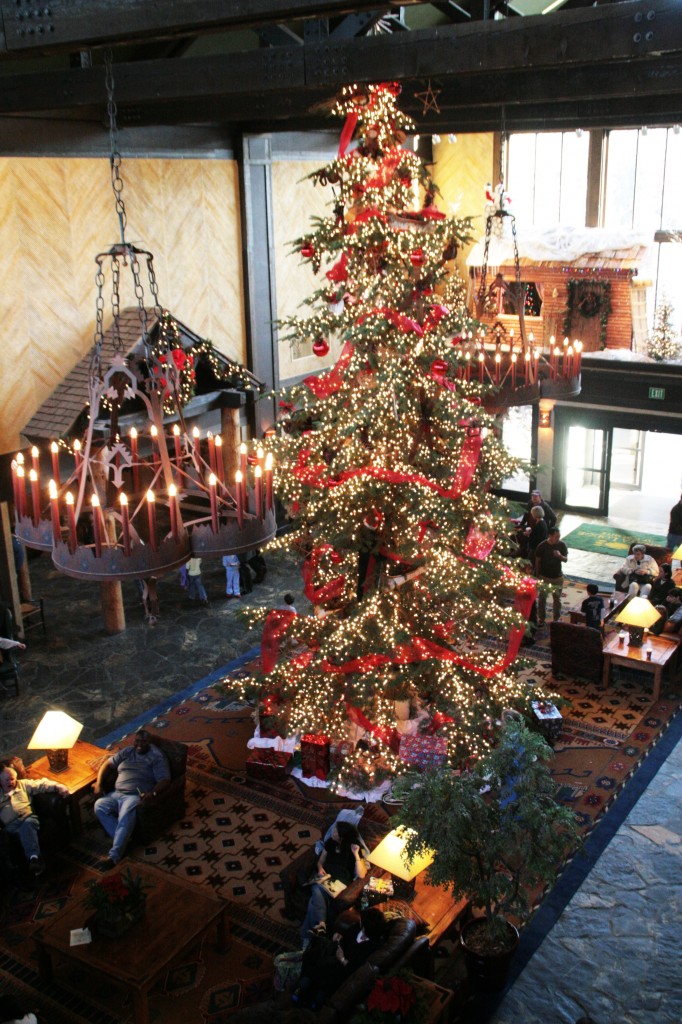 Visit http://www.tenayalodge.com/ to learn more about special activities, programming and to book your stay at Tenaya Lodge.